Management software for everyone
Developed to meet the needs of every job within your business
Elevate your business using an integrated management solution
There are challenges inherent to every aspect of the funeral business. With Funeral 365, you can equip your business with a fully integrated, flexible and scalable management solution. Check out a few of its advantages.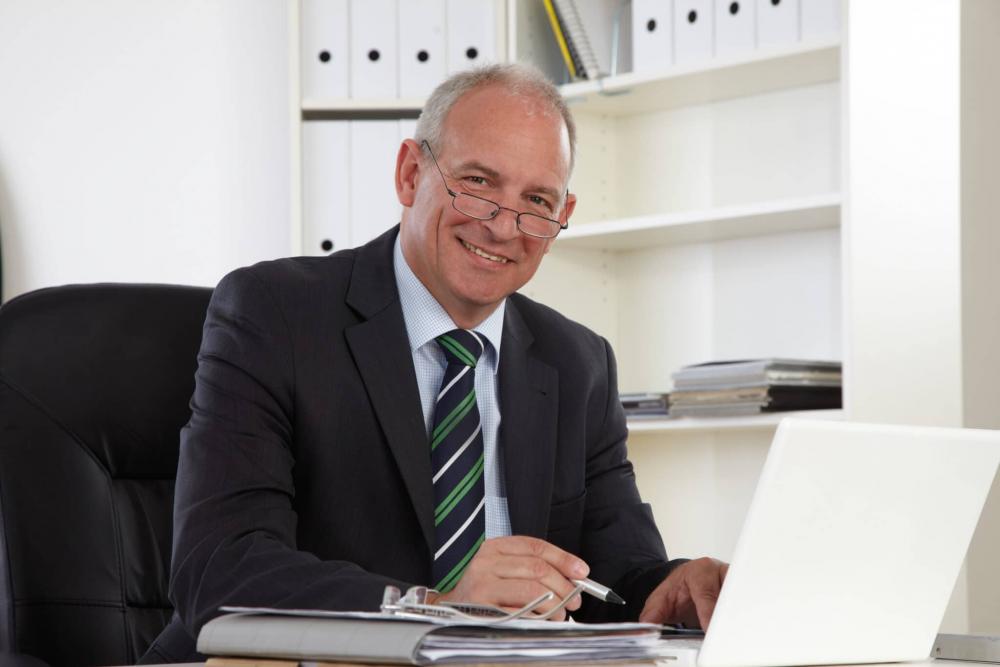 Funeral Management
Success is directly related to customer satisfaction. Contracts and forms are computerized to eliminate the risk of error. Availability and inventory are viewed in real time, guiding families toward their best options.
Executive Team
Funeral 365 provides you with a complete real-time view of each department's activities. This lets you be proactive and make informed decisions while ensuring efficiency and competitiveness.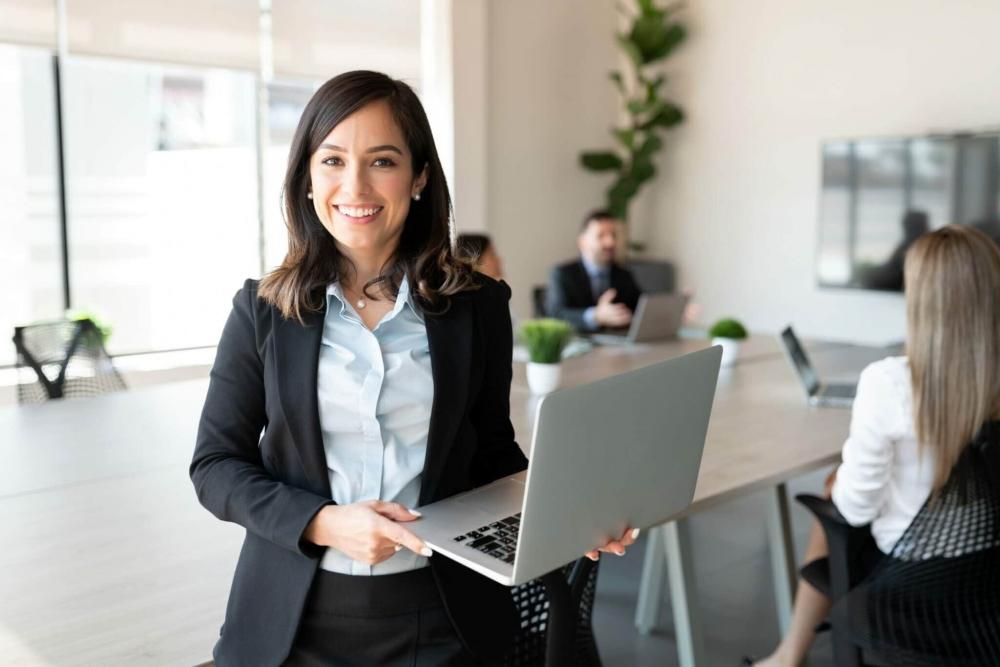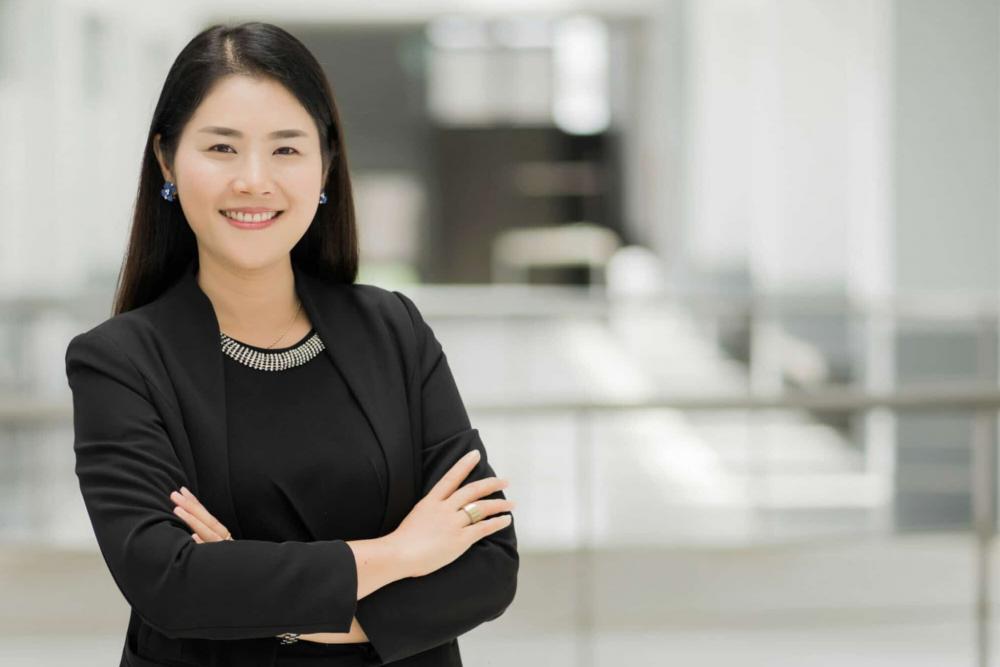 Financial Management
Funeral 365 is a powerful financial management solution. It is sufficiently detailed to meet the needs of businesses that have several subcompanies and corporate names. You'll have a complete view of each department's costeffectiveness, cost and overall performance.
Funeral Operations
Managing customer relationships and completing tasks and activities on time represent the core of managing operations. With Funeral 365, you'll have a complete view of all contracts and their deadlines in chronological order of execution.